Ready to dive deeper?
At MPCC, we so encourage taking your faith to a deeper level by being involved. Click the different ministries below to learn how they could help you dive deeper.
Adult Bible Fellowship
The adult class is the best first step to get involved.
Sign-up Today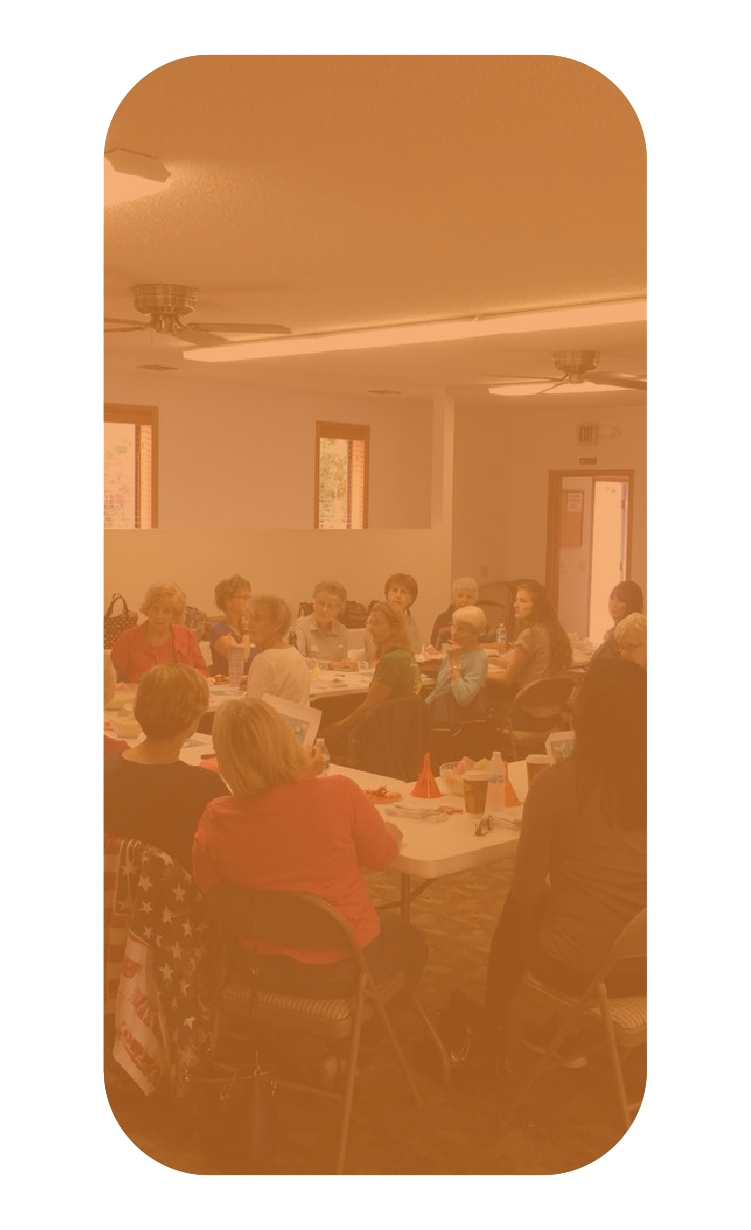 Women's Ministry
From studying the Word to themed events, Women's Ministry is a year-round, fun way to grow in your faith.
Learn More
Men's Ministry
Men's Ministry fosters fellowship through outings, reading the Word, and great breakfast food.
Learn More